Novavax shot shows 89% effectiveness in combating the original COVID-19 virus and UK strain. Results of phase 3 trials of the vaccine showed 85.6% success against the newly found UK strain, 89.3% effective against the original covid-19 strain but only 49.4% effective against the South African strain.
Get the latest updates on COVID-19: https://www.who.int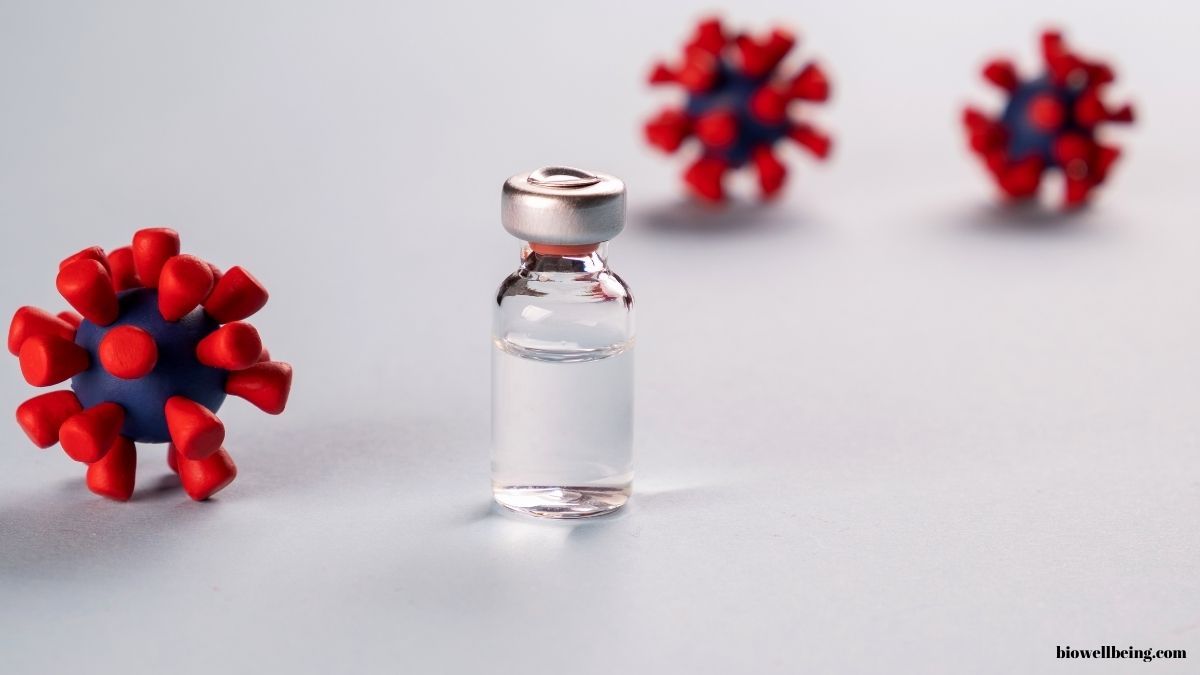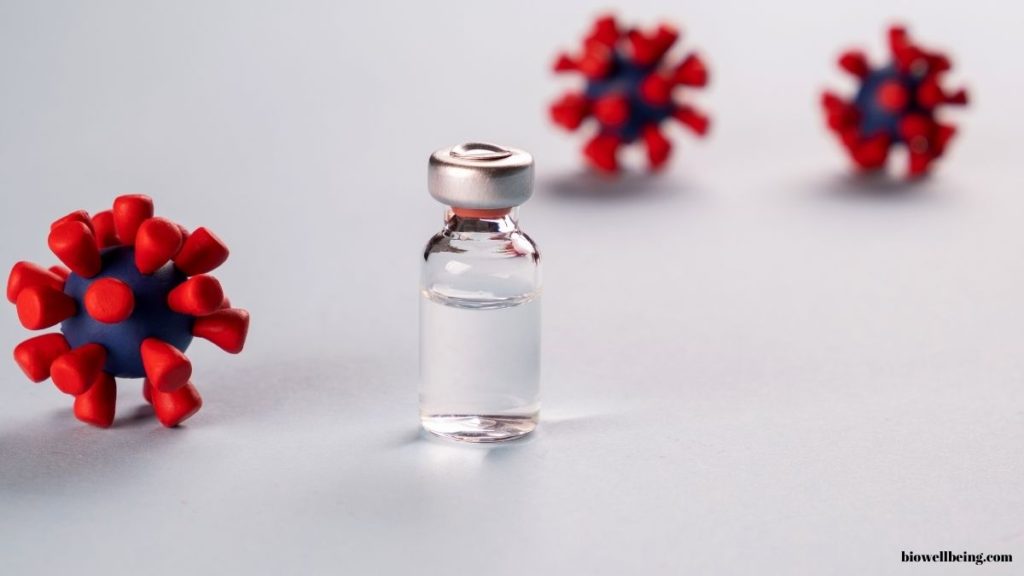 The novavax jab is the first to show in trials that it is effective against the newly found strain in the UK, the BBC's medical editor Fergus Walsh said.
"These are spectacular results, and we are very pleased to have helped Novavax with the development of this vaccine. The efficacy shown against the emerging variants is also extremely encouraging," Clive Dix, UK Vaccine Taskforce chairperson, noted in the statement.
NVX-CoV2373 is a protein-based vaccine and works by "teaching" the immune system to make antibodies against the spike protein.
Novavax was already stockpiling vaccine at six operating manufacturing locations and said it expects a total of eight plants in seven countries to produce at the rate of 2 billion doses per year, including from the Serum Institute of India in Pune Maharastra. In September 2020, Novavax had announced its deal with world's largest vaccine manufacturing company Serum Institute of India (SII) to produce 2 billion doses of Covid-19 vaccines.
The trial:
The jab trials in the united kingdom included 15,000 participants between the age of 18 to 84 with symptoms ranging from mild to severe symptoms.
Meanwhile, the analysis was conducted on 62 cases, out of which 56 cases of covid-19 were observed in the placebo group, while six cases were observed in the NVX-CoV2373 group. Fifty per cent of the 62 cases were infected with the B.1.1.7 variant that was first reported in the UK.
"Based on PCR performed on strains from 56 of the 62 cases, efficacy by strain was calculated to be 95.6% against the original COVID-19 strain and 85.6% against the UK variant strain," the statement said.
Meanwhile, the South Africa Phase 2b clinical trials had enrolled 4,400 patients. Of these, 44 cases were observed — 29 from the placebo group and 15 in the vaccine group.
HIV negative people had a 60 % efficacy in 94.3% of the trials participant. However, the overall efficacy was 49.4%.
Prof Paul Heath, the chief investigator of the UK Novavax trial, said the trial findings were "enormously exciting", particularly because of the jab's efficacy against the UK variant.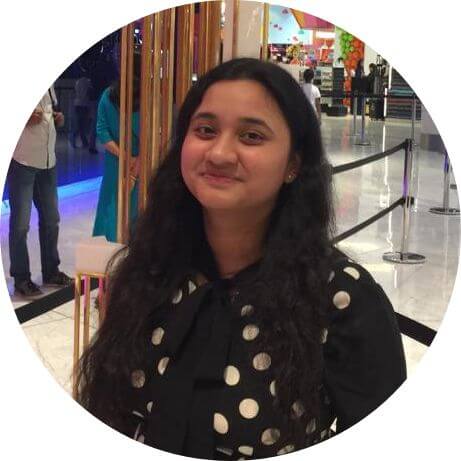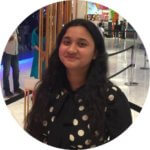 She is a research enthusiast, doing her master's degree in biotechnology. Planning to pursue her higher studies in Environmental science in a reputed organization.