Paneer is an Indian cheese, also known as cottage cheese or cheddar or curd cheese. But paneer is slightly different from cottage cheese.
Paneer is made with lemon and without salt, whether cottage cheese is made with salt.
Paneer is an exotic food with tons of calcium and proteins. It also helps with weight loss. It contains a very low amount of carbs with a high amount of protein.
Is paneer good for diabetes? Paneer is good for a person with diabetes. It's no harm in eating paneer or cottage cheese as paneer is low in glycemic index and glycemic load. An adequate amount will benefit the diabetic patient.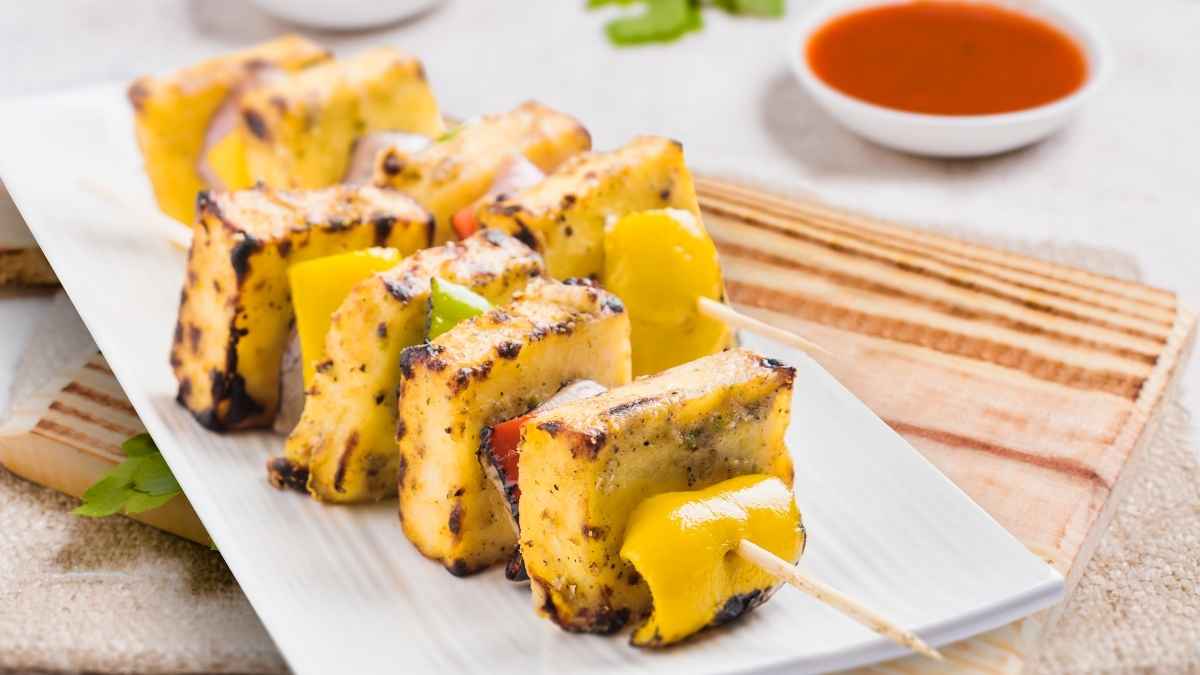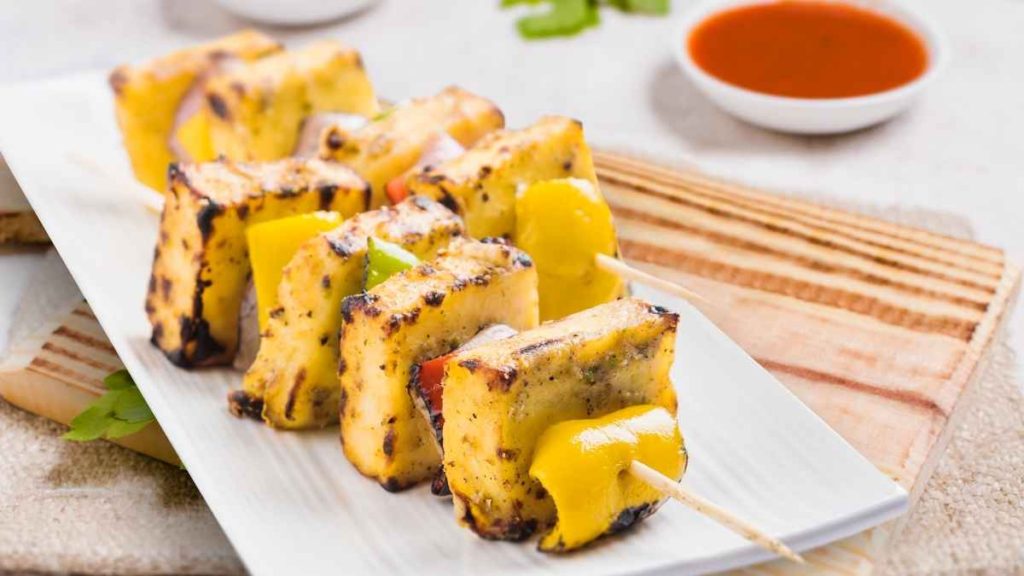 Can a diabetic eat paneer? Paneer is nutritious and has low carb content with a low glycemic index so that a diabetic patient can eat paneer.
Glycemic Index of Paneer
The glycemic index of paneer is low. The glycemic load of the paneer is also low. It means that the carb content in the paneer is also low. This type of food is good and safe for a diabetic patient.
But we know that paneer comes in different categories. For different types of paneer, a low glycemic index is not true. 
Different types of paneer or cheese include Low-fat processed cheese, Reduced-fat cottage cheese, 93% Fat-free cheddar cheese, low-fat cottage cheese, Cream cheese.
According to The American Journal of clinical nutrition, these are the glycemic index (GI) and glycemic load (GL) of the different kinds of paneer.
| Types of Paneer | Glycemic Index | Glycemic Load |
| --- | --- | --- |
| Cheddar cheese | 0 | 0 |
| Low-fat processed cheese | 10 | 2 |
| Reduced-fat cottage cheese | 10 | 1 |
| 93% Fat-free cheddar cheese | 0 | 0 |
| Low-fat cottage cheese | 10 | 2 |
| Cream cheese | 0 | 0 |
Some of the cheeses were tested several years ago; now, the data may vary slightly.
However, the GI ranges between these numbers:
| Glycemic Index | Range |
| --- | --- |
| Low | 55 or less |
| Medium | 55-69 |
| High | 70 or Greater than 70 |
How to Eat Paneer for Diabetes?
Paneer is excellent food, and you can eat paneer or cottage cheese in raw form also. Raw paneer is low in fat.
You can use paneer in different dishes also. You can add paneer in vegetables, snacks to enjoy the taste. 
You can add black pepper also in raw paneer to enjoy the fullest. Down we have listed the top recipes of paneer you can try at home.
Top Paneer Recipes
Paneer is a versatile food. You can use paneer in different dishes. Here are some enjoyable cheese/paneer recipes listed to have a tasteful paneer dish.
You can buy some low fat paneer from the market or can make paneer at home also.
Recipes:
When making these dishes, keep the masala/spices low.
How is Paneer Good For Diabetes?
Indeed paneer is good for diabetes and can eat this food in an adequate amount.
Paneer contains tons of nutrients and minerals, which can help a diabetic patient with daily requirements. 
Paneer has lots of protein which can help in losing weight. Also, magnesium is regulating the blood sugar level of a diabetic patient. It'llIt'll also improve the digestive capacity.
Benefits of Paneer for Diabetics
There are several benefits of paneer, but these are some of the considerable benefits of paneer for diabetes.
Aids in Weight loss: The protein content in paneer is in an adequate amount. Protein gives you the feeling of fullness and keeps your stomach full for a long time. 
Regulates blood glucose level: Magnesium is excellent stuff to regulate blood sugar level. Paneer is an excellent source of magnesium. So for diabetes, paneer can be good food. 
Healthy Digestion: Phosphorus and magnesium help in smooth digestion and also prevents constipation. 
Makes bones stronger: The calcium content in paneer is exceptionally high, making it an adequate food to make bone and teeth stronger. 
Healthy cardiovascular system: Paneer is low in fat that keeps the heart-healthy. Also, improves immunity. 
How Much Is Paneer Safe For Diabetes?
Paneer is low in glycemic index and also in glycemic load. It means that it's going to absorb slowly and not suddenly increase the sugar level. 
A person with diabetes can eat paneer in an adequate amount. The amount can vary from person to person according to their glucose level in blood. 
Suppose a person has a high glucose level in the blood, so that person needs to avoid carbohydrates as much as he/she can. Though paneer doesn't rapidly increase the sugar level, it's still unpredictable. 
To better understand the proper amount you can eat, only your physician can give full information. We recommend that you consult your doctor before adding any food to your diet plan because a diabetic diet is crucial.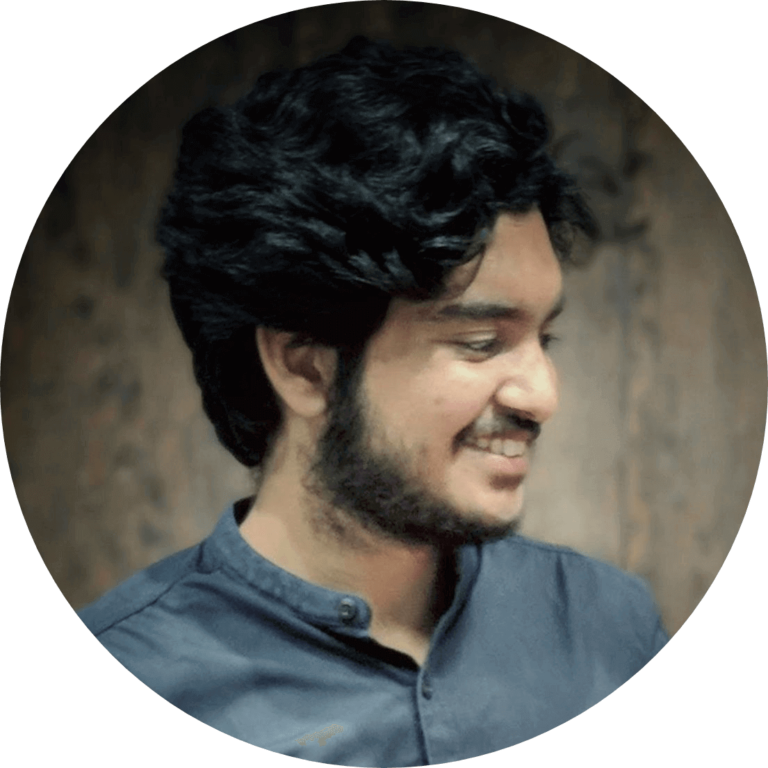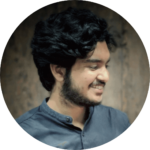 He is a biotechnology student, research-oriented, planning to opt for a doctoral program after completing his master's. Already involved in project research. Pursuing B.Tech-M.Tech in Biotechnology. Have skills in Digital Marketing, Copywriting, Content Marketing. Started this site on health blogging to contribute to the health community.