According to the CDC, Diabetes is among the 7 leading causes of death in the US. What is more, the number of people aged 65+ grows every day in the country.
Therefore, caregivers need to learn to minimize various health risks like stroke and cardiovascular disease to minimize the chances of Diabetes. Unfortunately, dementia is also a top contender on the list of risks to watch out for.
In this post, we discuss how Diabetes and dementia are connected and all the essential care considerations to follow on the part of caregivers/family members.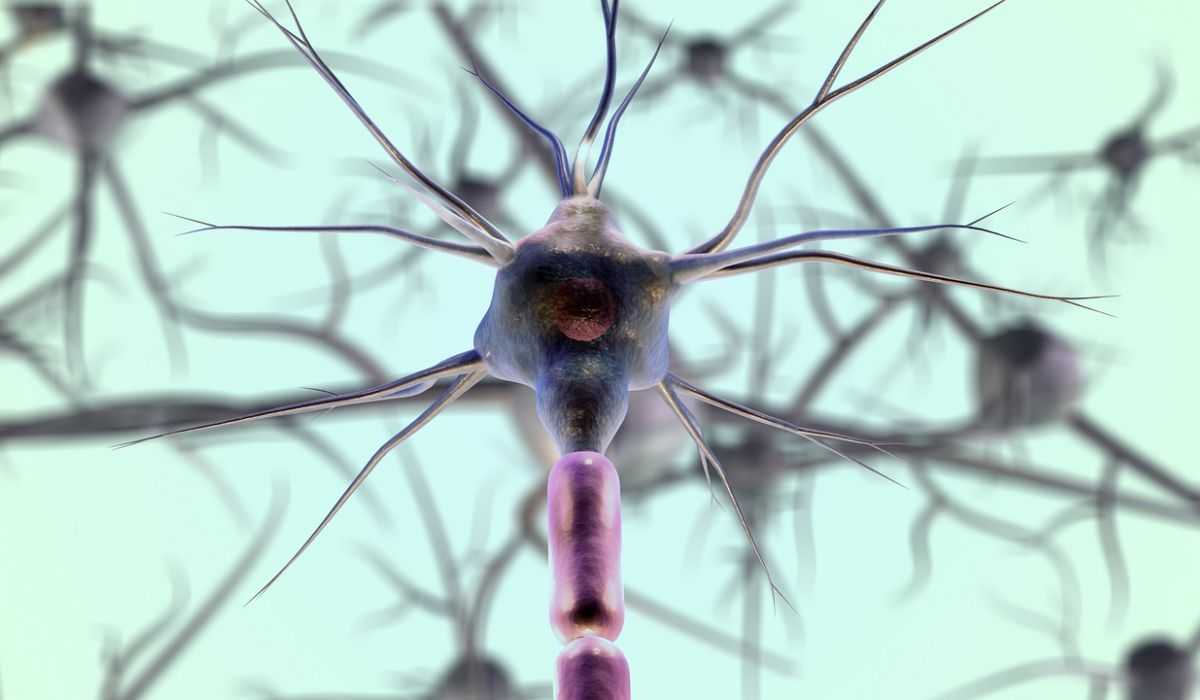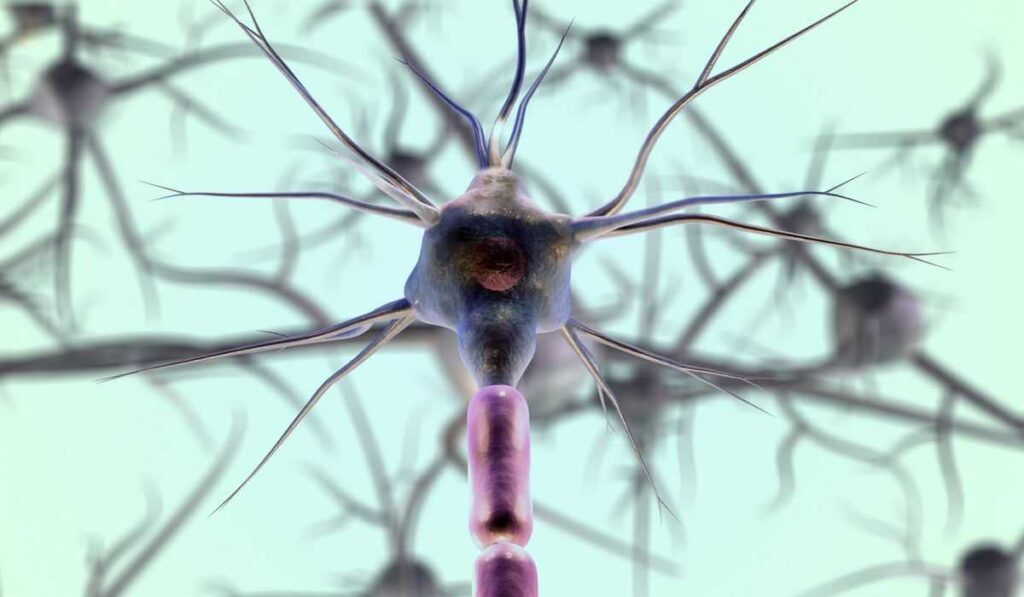 The Connection Between Diabetes and Dementia
The Journal of American Medical Association and Diabetes Care published two studies discussing the connection between Dementia and Diabetes. The researchers found a dangerous connection between the two. The main connecting link came from low blood sugar levels or hypoglycemia.
Hypoglycemia is common among patients with DM or diabetes mellitus. It may affect cognitive performance. Cognitive impairment could then further lead to hypoglycemia. The thing is the brain uses glucose for energy products.
But, when the blood sugar levels drop too low, it can impair cognition. According to the authors of the study, neuronal damage is also caused by hypoglycemia. It could lead to neurological conditions like Dementia and Alzheimer's disease.
Diabetes also affects the regulation and production of insulin – a crucial hormone that helps with glucose absorption in the blood. It also puts diabetic patients at hypoglycemia risk. Researchers say that patients with hypoglycemic events severe enough to require hospitalization may increase the odds of dementia over 12 years.
Care Options for Diabetics in Memory Care Homes
The primary goal of diabetes care in senior assisted living homes and facilities is to ensure glycemic control (average blood sugar levels). Hypoglycemia and hyperglycemia (too much or too little blood sugar) can cause neural disruption and uncomfortable episodes.
RELATED POST: Average Blood Glucose Level: Diabetes & Pregnancy | Testings
Families and staff at memory care and senior assisted living homes can work together to craft a health plan that ensures the highest possible quality of life for diabetic patients with dementia. You don't have to abandon the diabetes care best practices that worked for you at home, but it may need to be adjusted
Care plans are like blueprints for family and staff members to know so they can offer the best possible healthcare. Each care plan must be unique to the resident while covering all the crucial aspects of diabetes care.
A typical diabetes management plan should include the following –
Monitoring Blood Sugar
It's essential for the residents living in assisted living facilities to maintain healthy blood sugar levels with little variability and normal ranges. To that end, caregivers use a glucometer to regularly monitor the blood sugar of their residents.
The frequency of tests will vary based on the severity of the condition and type of Diabetes. According to Mayo Clinic, people with Type 1 Diabetes need testing 4-10 times a day. As for Type 2 patients, blood sugar levels are evaluated before and between meals as they need insulin shots.
Medications
Diabetes medications like insulin shots can keep blood glucose within normal ranges and stable. It's the responsibility of nursing home staff to make sure that diabetes residents get timely medications.
Any medication error by the staff could result in residents suffering serious harm.
Nutrition of the Diabetic Patient
Besides regular monitoring of blood sugars, elderly diabetes patients need to maintain average body weight. The good news is, through dietary changes, it is easy for diabetes patients to keep their weight in check and within healthy ranges.
Caregivers in Alzheimer's care facilities regularly monitor what all the residents eat and how much they are eating. They help to choose healthier food choices to follow the care plans fully. For instance, the caregiver may need to cut back on the diet plan's fat, carbs, and cholesterol-boosting foods.
Also, food is given after administering insulin shots to avoid sudden drops and spikes in blood sugar levels.
ALSO READ: What Is Human Actrapid Insulin Pen? Usage, Benefits, Side Effects
Poor Diabetic Care and Nursing Home Neglect
Although nursing homes and memory care facilities are required to ensure the highest possible diabetes care, there are times when staff members may unknowingly harm the diabetic resident. It could be an unintentional act or a minor mistake, but nursing home abuse is prevalent and may harm many residents.
Common examples of neglect in a diabetic nursing home are:
Failure to share regular health updates with family members
Not ensuring timely insulin shots
Failing to feed a resident after administering the insulin injection
Failure to provide emergency diabetes treatment in case of complications and emergencies
Failing to assess risk factors for blood glucose dips and spikes
A real example of poor diabetes management almost costs a woman her life. The staff neglected to give her food after administering the insulin shot. Hours later, she was found unresponsive by her daughter with a low heart rate and low blood sugar.
The woman also faced several other health scares, including falling out of bed and not being taken seriously for a UTI. She also suffered left untreated wounds until family members pointed them out.
Such incidents necessitate those caregivers be more mindful. Family members should also participate in the care of their diabetic elderly.
Diabetes Management and Memory Care
If an elderly in your family suffers from Diabetes, you can always stay on top of their condition by regularly monitoring their blood sugar levels to avoid risking hypoglycemia.
Additionally, it is good to schedule regular doctor visits and ask about cognitive function tests. The tests can help diagnose dementia levels. Family members should also be familiar with common symptoms of dementia, like –
Trouble managing money
Confusion
Wandering
Increased forgetfulness
Other Considerations
End of life care: Terminally ill diabetic patients should monitor their blood closely more closely to reduce complications arising from their condition
Regular foot check: CDC recommends checking the feet of diabetic patients every day to notice redness or other possible injuries. Diabetic patients often develop nerve damage, leading to numbness and loss of feeling in their feet. Therefore, they run the odds of developing bedsores. In a senior living and nursing home, it is the staff's responsibility to check for these things regularly.
Protocol for Falls: Diabetic patients risk falls as low blood sugar can cause disorientation and a loss of balance. There must be a proper protocol to follow in case of falls. There must also be some balance training to reduce the chances of falls.
The Bottom line
Diabetes combined with dementia can be a very unhealthy combination. Such patients often need intense and ongoing attention/care. It is everyone's responsibility, especially caregivers and family members, to be mindful of the patient's condition. Even slight neglect of responsible parties could lead to serious harm.
References:
Yaffe K, Falvey CM, Hamilton N, et al. Association Between Hypoglycemia and Dementia in a Biracial Cohort of Older Adults With Diabetes Mellitus. JAMA Intern Med. 2013;173(14):1300–1306. doi:10.1001/jamainternmed.2013.6176
Miller CD, Phillips LS, Ziemer DC, Gallina DL, Cook CB, El-Kebbi IM. Hypoglycemia in Patients With Type 2 Diabetes Mellitus. Arch Intern Med. 2001;161(13):1653–1659. doi:10.1001/archinte.161.13.1653
Elizabeth R. Mayeda, Mary N. Haan, Alka M. Kanaya, Kristine Yaffe, John Neuhaus; Type 2 Diabetes and 10-Year Risk of Dementia and Cognitive Impairment Among Older Mexican Americans. Diabetes Care 1 September 2013; 36 (9): 2600–2606. https://doi.org/10.2337/dc12-2158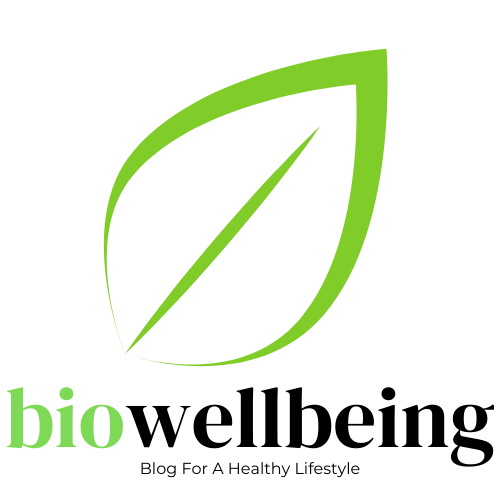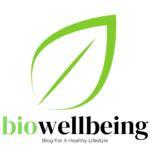 This is a team of Biotechnologist who are committed to keeping you healthy and provide the best re-researched pieces of information.