According to a study, overweight or obese people in the United Kingdom maintain their weight over time, which is linked to an increased risk of health problems and death.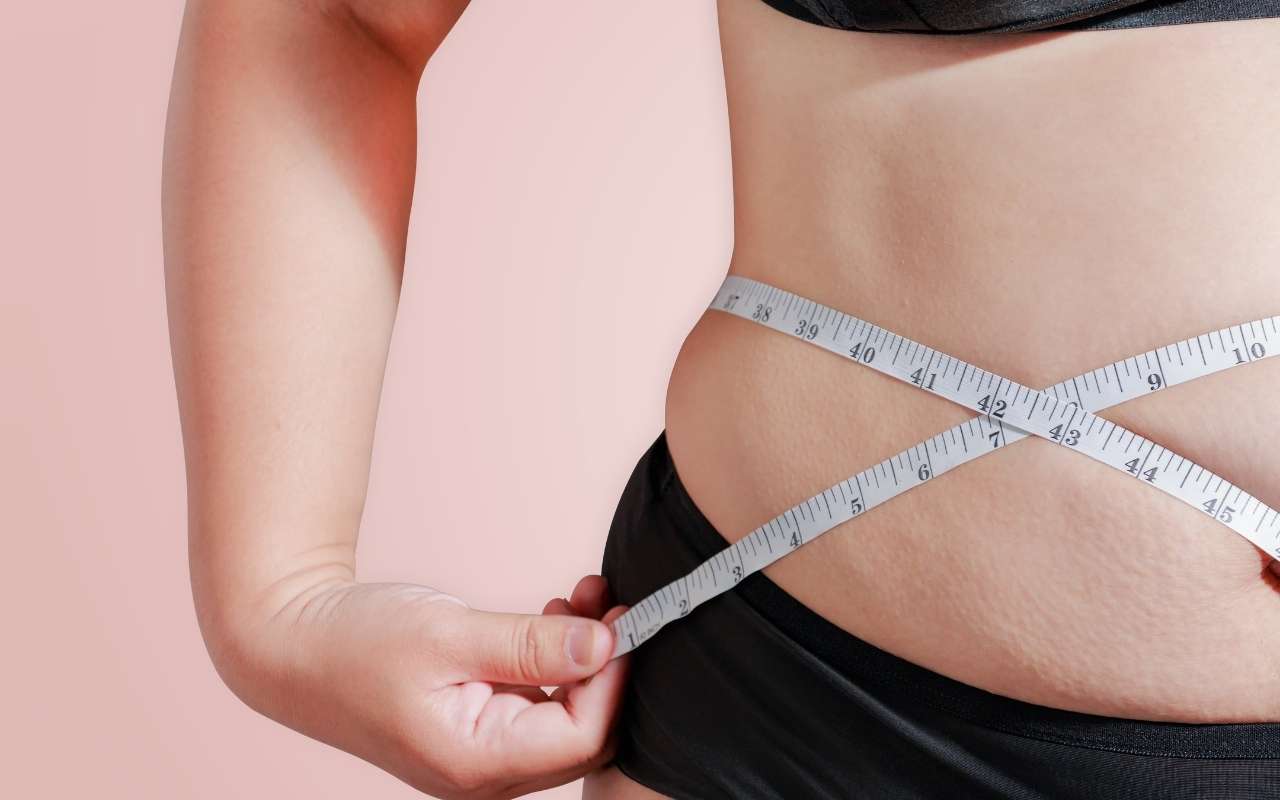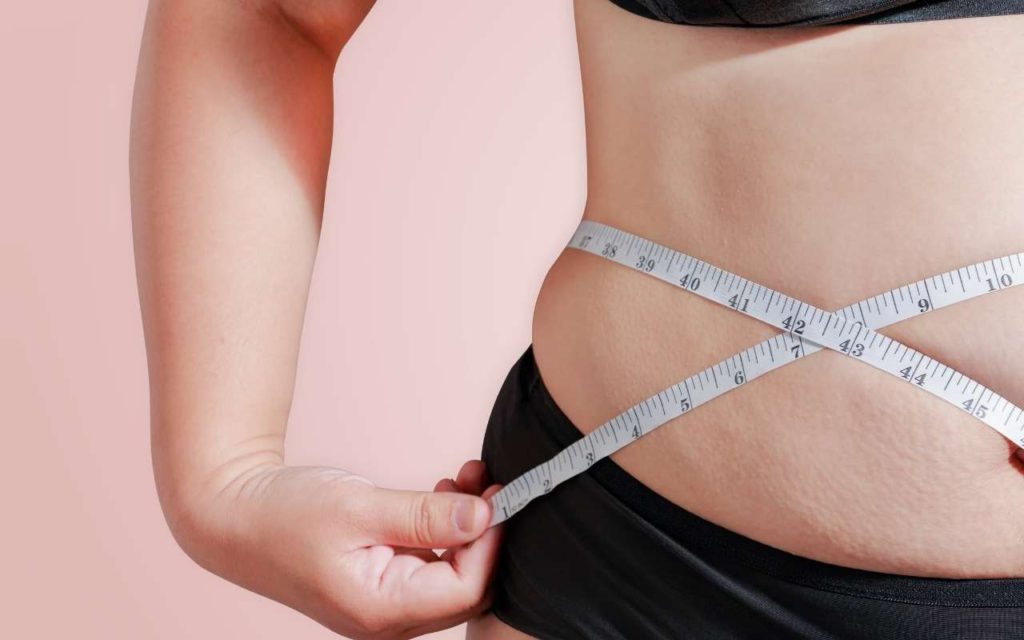 The growth of body mass index (BMI) over time was studied by researchers at the University of Nottingham. Over the course of 10.9 years, the researchers reported a steady rise in BMI scores in four classes of obese and overweight participants, with the majority of them maintaining their degree of obesity.
The study was published in the open-access journal BMC Public Health.
"We have found that despite widespread efforts to prevent and manage obesity, the majority of adults who are overweight or obese in the general population continue to remain so in the long-term. More effective policies and weight-management interventions are needed urgently to address this increasing burden and associated adverse health outcomes."

Dr Barbara Iyen, the lead author said
The authors also discovered that people with the highest BMI had a three-fold higher risk of heart failure and death from cardiovascular disease than those who were overweight.
In comparison to those who were overweight, those with the highest BMI had a three-fold higher chance of any health-related death. As compared to those who were overweight, those in the two largest BMI categories had no elevated risk of stroke or coronary heart disease. The authors discovered a connection between higher levels of socioeconomic deprivation and rising obesity severity, highlighting the importance of policies that involve marginalised and disadvantaged communities in the fight against obesity.
The study used patient records from 790 general practises that were obtained between 1999 and 2018, and were included in the UK Clinical Practice Research Datalink.
Overweight, class-1, class-2, and class-3 obesity were classified as overweight, class-1, class-2, and class-3 obesity, respectively, by the World Health Organization BMI classifications.
The authors point out that BMI varies by gender and ethnicity, and that body muscle can weigh more than fat, giving an inaccurate image of "healthier weight." The use of BMI, on the other hand, provides healthcare professionals with regularly available data on weight and weight growth.
The study lacked information on the participants' physical activity levels and dietary consumption. More research is required to determine what factors lead to weight retention, such as diet and exercise preferences, as well as how social and public health strategies can effectively combat obesity.
Follow us on Facebook and Twitter for new updates
News source: hindustantimes.com, Find the original source here.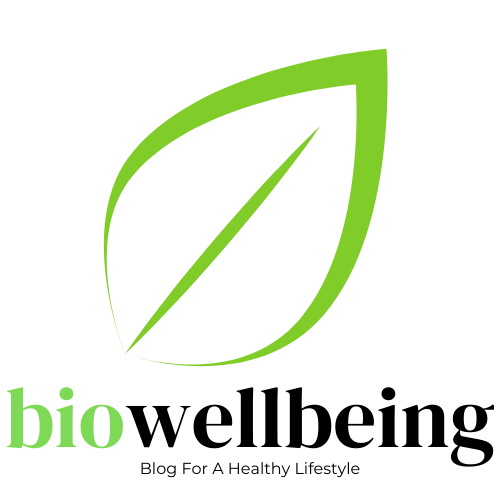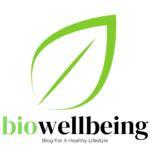 This is a team of Biotechnologist who are committed to keeping you healthy and provide the best re-researched pieces of information.