Vegetables provide a lot of nutrients and vitamins to your diet. Vegetables are high in nutrients and antioxidants, which aid in disease prevention. Vegetables also play an important role in weight management because they are low in calories. Adults consuming a lot of vegetables, according to many health authorities, is beneficial, but it is not suitable for everyone. Although non-vegetarian choices deliver more nutrients, daily supplementation is required to correct the problem. Vegetables may be wonderfully included in your diet. Let's have a look at some novel and intriguing methods to incorporate veggies into your diet.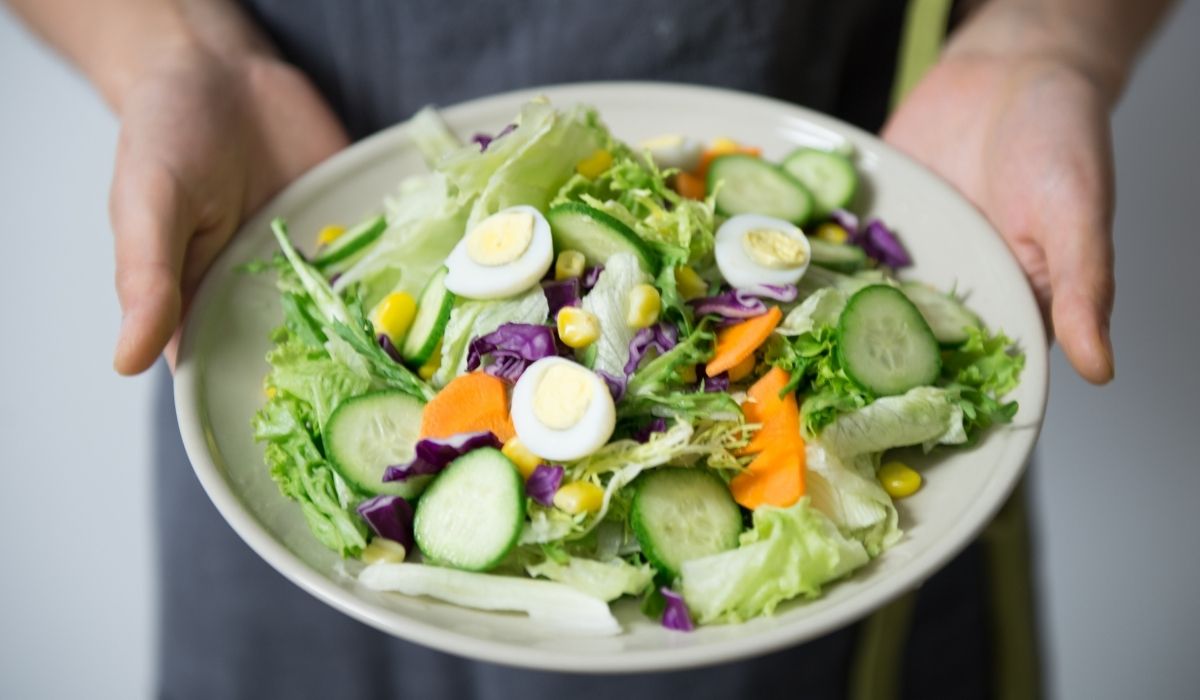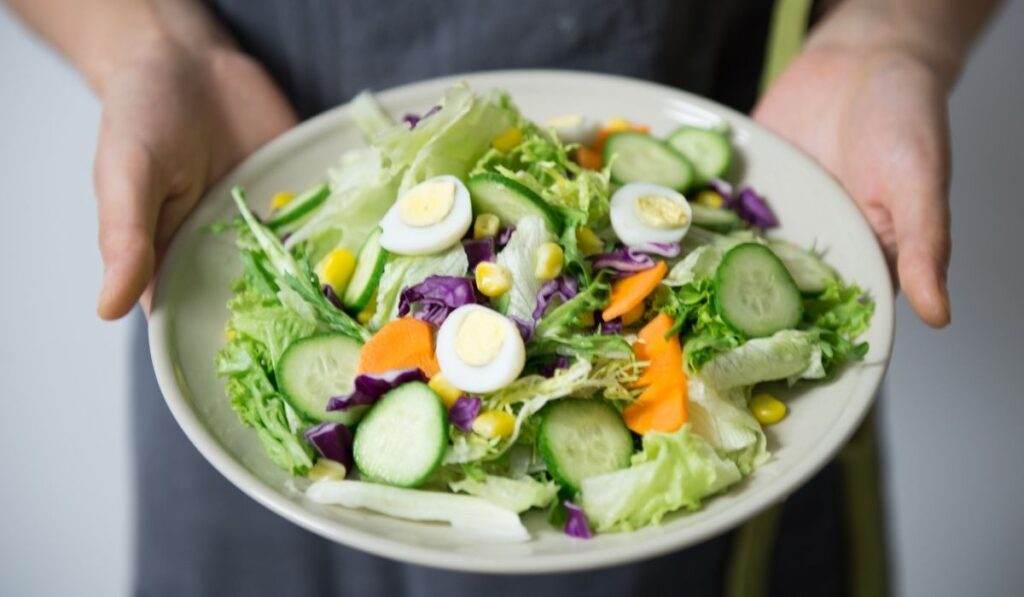 8 Easy Ways to Eat More Vegetables
Sub Greens for the Grains
You can use grilled chicken with mashed potatoes, roasted salmon, and rice on the top of the plate. However, adding a pile of grains with your favorite greens would be best for another meal. Steam or braise them. However, the best way is to eat raw in the form of salad. This way, you can easily add an extra dose of minerals and vitamins to your diet.
Spiralize It and up Your Egg Game
It is fascinating to know that you can also turn your vegetables into the form of noodles. Get the right tool and veggies such as carrots, zucchini, sweet potatoes, and beets and transform them into noodles. Swap out them for any pasta recipe. It might let you forget the original taste of pasta ingredients.
Prepare the noodles by inserting the veggies into a spiralizer. It'll process them into the form of noodles. However, you can cut, slice, or shred them if you don't have that tool. Combine your veggies with some healthy sauces or meat.
Furthermore, there is no other best way to add your veggies to the morning eggs. Use fresh or leftovers and stir them. You can make an omelet or scrambled egg with a lot of vegetables. Be creative and try to increase the take of vegetables.  
Vegetable Soup
The best and easy way to get multiple servings of veggies at once is in the form of soup. Make a soup by adding some spices. It's so simple to cook. You can make a soup in water or broth in cream. Add more broccoli or green leafy vegetables to boost your fiber intake.
Veggies Bun or Lattice Wrap
The most straightforward way to add more veggies to your diet is to use them in your burger bun or lettuce in a wrap. Lettuce wrap gives you more taste, and you can also add many dishes to make low-carbohydrate burgers/ sandwiches. You can add sliced sweet potatoes, yellow pepper, tomatoes, mushroom caps, and red pepper for burger buns. It also reduces your appetite and is a simple way to reduce your caloric intake. On the flip side, refined buns are high in calories.
Add Veggies to Casseroles
A delicious casserole with extra veggies in an intelligent way to increase your daily vegetable intake. Extra veggies add taste, texture, and bulk. We all know that typically, casseroles combine vegetables, meat, grains, and cheese. It's common everywhere, like other dishes, but high in calories. Luckily, there is an excellent option for you to cut the carbs and add veggies like mushrooms, carrots, or broccoli. A green bean casserole is healthier and more famous, as a single cup of beans provides enough folate to the body.
Drink The Vegetables
Smoothies are the best snack for refreshing yourself. Green smoothies will hide the load of leafy veggies in a simple fruity package.
Generally, the smoothies are prepared by adding fruits, ice, and veggies together without the care of flavor. However, fresh, and green vegetables are common additions.
For a simple and healthy smoothie, combine blueberries, cucumber, kale, 1 cup of spinach, and banana, and blend them with ice or little water.
It is fascinating to know that a single cup of spinach is more than enough to provide the recommended amount of vitamin K and half of vitamin A. You can add any vegetable or fruit as per your desire or availability. Other options include sweet potatoes, frozen zucchini, beets, pumpkin, avocado, and pineapple.
Veggie Kebabs
You'll be happy to learn that kebabs made of vegetables on a party stick offer extra flavor. The veggies must be chopped before being grilled or barbecued. The ideal ingredients for the kebabs are mushrooms, zucchini, tomatoes, onions, and bell peppers. Try these kebabs and add your preferred veggies on top.
A Savory Oatmeal
Savory oatmeal is another yet easy perfect meal for adding more vegetables to your breakfast, but the oats shouldn't be sweet. It's an intelligent choice with raisins, cinnamon, fresh fruits, some spices, eggs, and a bulk of vegetables.
There's no doubt that kale and mushrooms provide good nutrition for a hearty meal. Both a rich in vitamin D, vitamin B12, and protein, making them an ideal choice for a plant-based eating plan.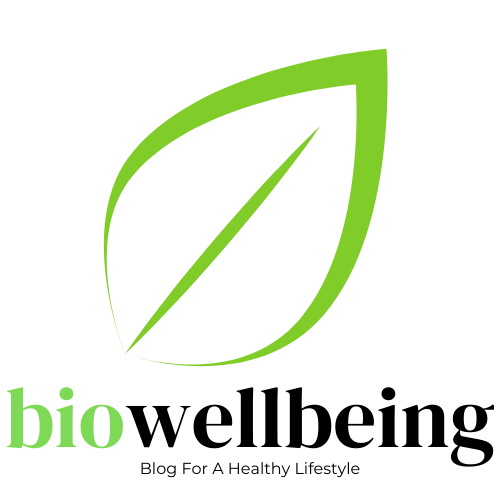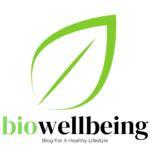 This is a team of Biotechnologist who are committed to keeping you healthy and provide the best re-researched pieces of information.