One can lose hair due to genetics, illness, stress, and medications. No matter what causes it, any person facing this issue can find it emotionally distressing. Some people can suffer from extreme embarrassment and hesitate to socialize. However, men can be the most common victims of this problem, and it can be prevalent across different age groups. Some studies show that more than 50% of men make up mild to severe cases. They can be someone completing their forties. Although there is no guarantee that the hair will grow back, some treatments can make their scalp full of hair through innovative techniques.
Do you wonder how it is possible? Have you heard about a technique called scalp tattoo? You can refer to this as scalp micro pigmentation or hair tattoo also. If you see guys flaunting buzz cuts, you can consider it a work of this treatment in some cases.
What is a hair tattoo?
The name is self-explanatory. The artists cover the patches with tattoos, so your receding hairline doesn't look evident. The pigmentation can mimic the look of fuller hair. The pigmented dots look like hair follicles. Whether you have severe hair loss issues or receding hairline problems, you can get this treatment for relief. However, only experienced professionals can give you satisfaction. So, make sure you choose the best one for this job.
How does this process work?
It can be the same as getting a normal tattoo considering the use of equipment. But artists need fine needles to implement scalp pigmentation therapy that involves making small dots on the skin. The needles move quickly to create the desired pattern through the micro color droplets. The color of these dots will resemble the skin surface and vary in size. The drops will have a textured feel and not a smooth appearance. Also, the amount of time needed for this process to complete can vary from person to person.
Why should you go for a hair tattoo?
Male pattern baldness is one of the most common things that affect many people. You may wonder if this can give only a buzz-cut look, which is a relevant curiosity too. You need to know that it can come in handy even if you have long hair with thinning hairline in the vertex. Vertex refers to the top-back head. You can expect the healing to be faster, also.
If you want a painless and safe treatment for your hair, this can be one of the ways to choose. However, ensure you choose this path with clear focus and expectations. Your hair will not grow back because of this. But the baldness will not be noticeable. As a result, you can maintain your personality and look. For some men, losing hair can be a big deal; for them and others, it can be one of the reliable solutions. Get it done by an expert, and you will be ready to face the world with renewed confidence. Since prices can differ at different places, don't forget to ask about the same.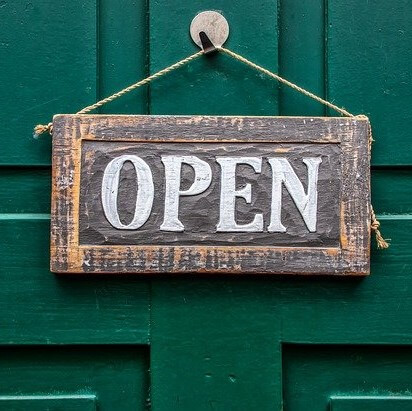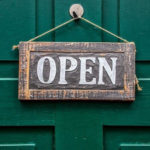 This post is written by one of our wonderful guests.