People struggling with addiction require a recuperative environment to promote their recovery. Drug rehabs are an excellent place to begin the journey to recovery. The facilities provide addiction treatments tailored to each person's needs, history, and background.
There are numerous drug rehab clinics today, and choosing one can be daunting, especially given the deceptive marketing tactics some use. However, here are five questions to ask before settling on a drug rehab clinic.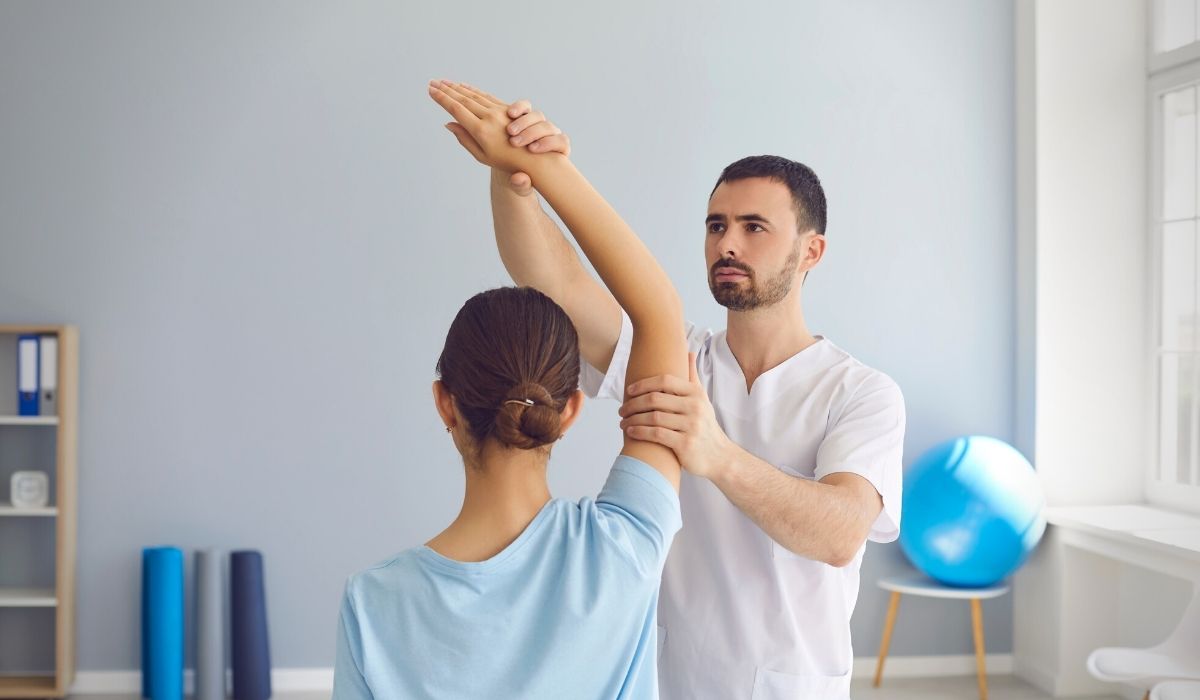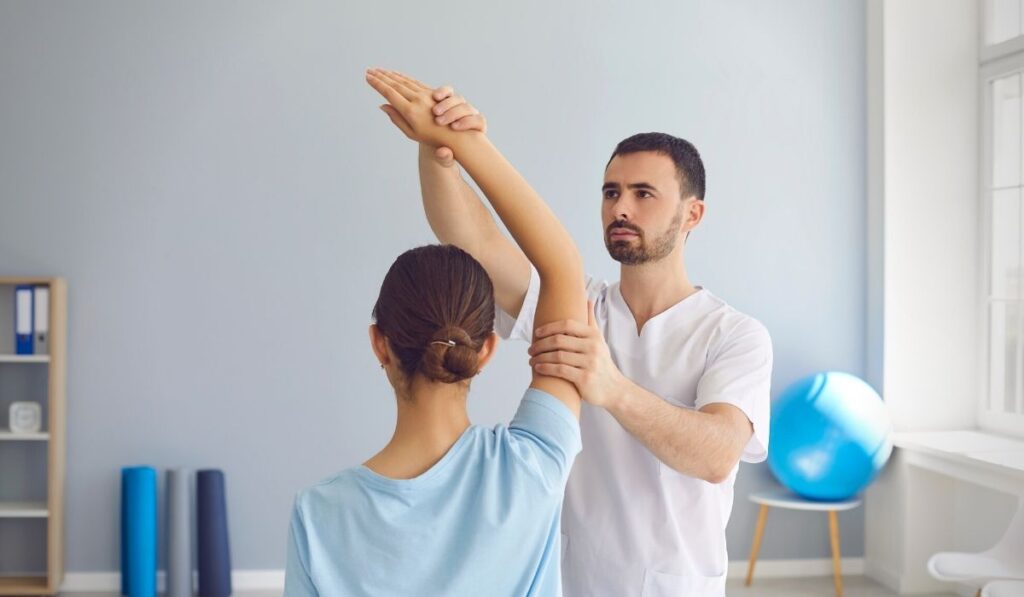 1. Do they have Specialized Programs to Match My Specific Needs?
Some people struggling with addiction also suffer from co-occurring conditions. Therefore, finding a drug rehab clinic offering dual diagnosis treatment is essential. If you have a mental illness, you need a facility that offers help for people with depression, PTSD, bipolar disorders, and other mental health conditions. Choose a facility that tailors its treatment to your unique needs, not one with a one-size-fits-all approach.
You also need to know whether they provide a team to cater to your individualized needs. Recovery requires a multidisciplinary team. So, it would be best if you had a team with different specialists for a better chance of recovering successfully. For instance, the team may comprise a psychiatrist, nutritionist, addiction specialist, and wellness advisor. The essence of a multidisciplinary team is to ensure no single medical personnel wears too many hats since this can hinder the program's effectiveness.
ALSO READ: How To Relax Your Mind & Body Quickly?
2. What Qualifications and Licenses Do the Medical Personnel Hold?
An accredited or certified facility has undergone the rigorous process of determining and following the industry's best practices. This ensures they follow the proper procedures, including hiring their staff. The ideal drug rehab clinic personnel should have one of the accepted certifications by the certification board, like a Certified Addictions Counselor.
These qualifications allow the clinical personnel to provide you with the best care possible. They also show that the medic can adhere to the nationally recognized professional practice standards while on duty. You will spend most of your time with them, so you need to know that you can trust them enough to share your personal experiences. Ensure that the medical personnel in that drug rehab center have the required qualifications, including at least one year of supervised experience.
3. What Treatment Methods Does the Facility Use?
Different drug rehab clinics use different treatment methods. For instance, some use med-assisted therapy, holistic care for healing from the inside out, or faith-based programs. Find a program that uses evidence-based approaches rooted in available data and research. Such treatments are highly effective. Some approaches are CBT, medication-assisted treatment, and motivational interviewing.
Find a program that can offer a broader scope of therapeutic modalities like mindfulness, relapse prevention skill groups, and experiential therapy. A facility with alternative or supplemental treatment options is also beneficial. Ideally, a facility that focuses on a patient's overall wellness paints a picture of the level of care you should expect. The facility should have a perfect combination of evidence-based programs and holistic practices to transcend the industry's level of care and therapy. Such programs address the body, spirit, and mind to help the patient attain sustainable recovery.                   
4. How Much Does the Treatment Cost?
The treatment pricing helps you narrow down the search for the best facility. Treatment costs vary between clinics depending on how comprehensive their program is. They range from free to over $30,000 per month, depending on the program's length, the number of times you have therapy each day, and the number of regimens you have. However, you may choose the wrong program because it is cheap. So, choosing a treatment program best for your needs is essential.
5. Does My Insurance Cover the Treatment Costs?
You also need to ask whether your insurance will cover treatment costs. The Affordable Care Act caters to detoxification, addiction tests, and treatment. However, you need to choose a drug rehab clinic within your insurance network. Contact your insurance to find out how much they cover to determine your out-of-pocket amount. Alternatively, you can ask the drug rehab for benefits check from your insurance company.
Conclusion
Your first step to recovery is choosing a drug rehab clinic. Although it is challenging, use these tips to guide you in choosing the ideal rehab for your specific needs. The bottom line is to find a rehab clinic that provides holistic care to increase your chances of long-term recovery.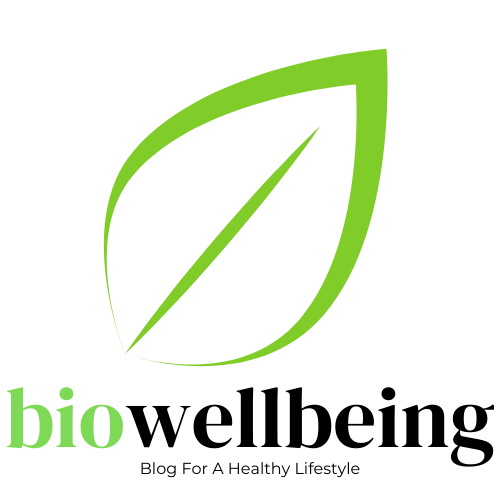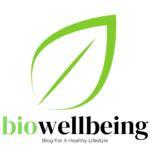 This is a team of Biotechnologist who are committed to keeping you healthy and provide the best re-researched pieces of information.