About Us
Our goal is to bring you unprejudiced, trustworthy, and timely health information.
You want the best-researched pieces of information, here we are to help you with highly simplified language, infographics, videos, and many more to make you understand the topic very well. Just have a look at this about us page to know us well. Nobody believes in a piece of unauthorized information as you do. That's why BioWellbeing provides references and Journals with every article so that you believe in our pieces of information.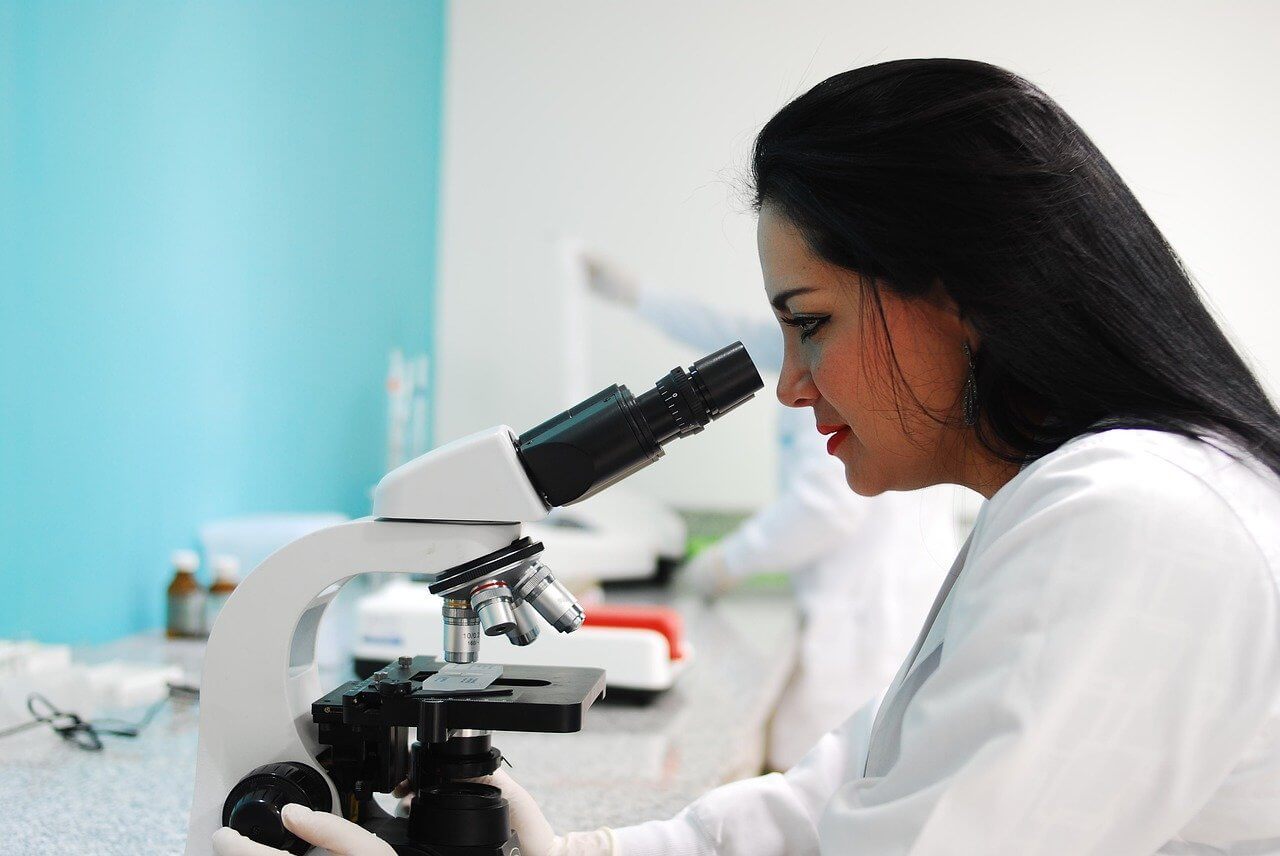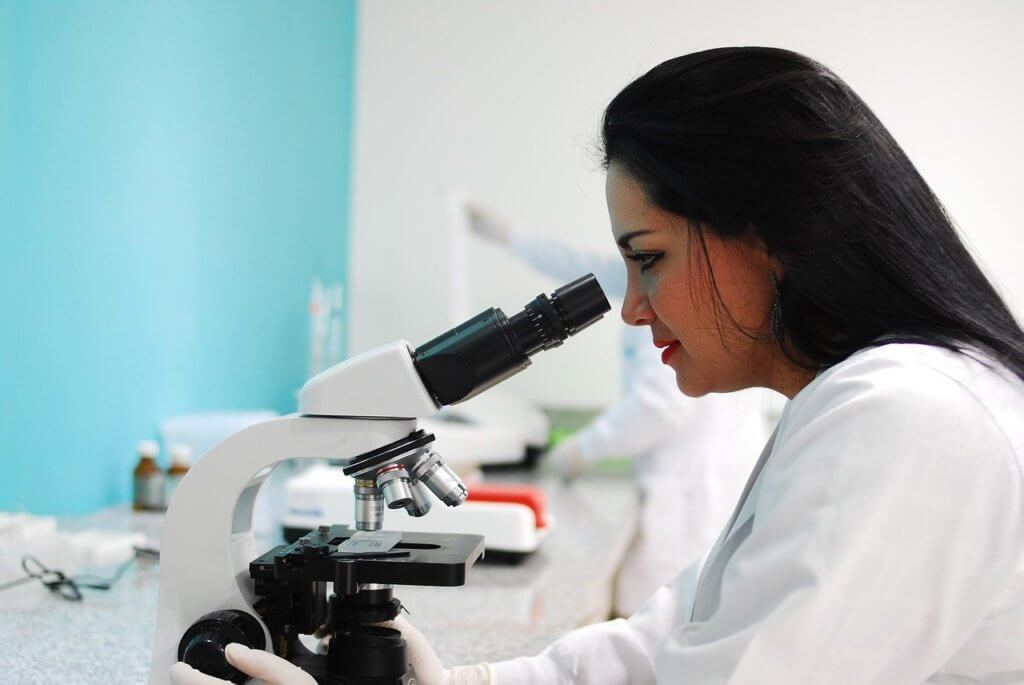 What Makes BioWellBeing Special?
Here at Biowellbeing, we use digestible words to help our readers understand the articles. The Data structure is precise for the readers to help them understand the particular topic in a legible order.
The articles are reader-oriented and easy to understand with well-defined content. We use distinct Infographics for the proper elaboration of the content. Info-graphics provide a clear-cut summary of an article making it more interesting to read.
For people who find reading long paragraphs of articles pretty boring, we got you covered! There are videos made for most of the article that explain & elaborate the details for an easy learning experience.
Biowellbeing is a venture founded by students who know how to explain details and information comprehensively. The team consists of students pursuing the field of Biotechnology, a research-oriented field mainly focusing on health & care, food, and lifestyle. Every member is very capable and divided in their field of knowledge and expertise, putting their best efforts to make the information given in our articles graspable.
Every bit and piece of a particular topic are combined in one article. So, no need to roam around searching for the extra information you are looking for because we've got your back!
Why Should You Trust Biowellbeing?
We, as students, understand how important it is to know that the information we have is legitimate or faulty. At Biowellbeing, every article, every information is fact-checked and referred from authorized sources like PubMed, Nature, and many more leading health care organizations.
You can reach us on various social media platforms as we share important health information regularly. We are devoted to making corrections or clarifications to the content when it is necessary.
We believe that health is a personal subject and we want you, the readers feel safe as much as possible visiting our website and using its services.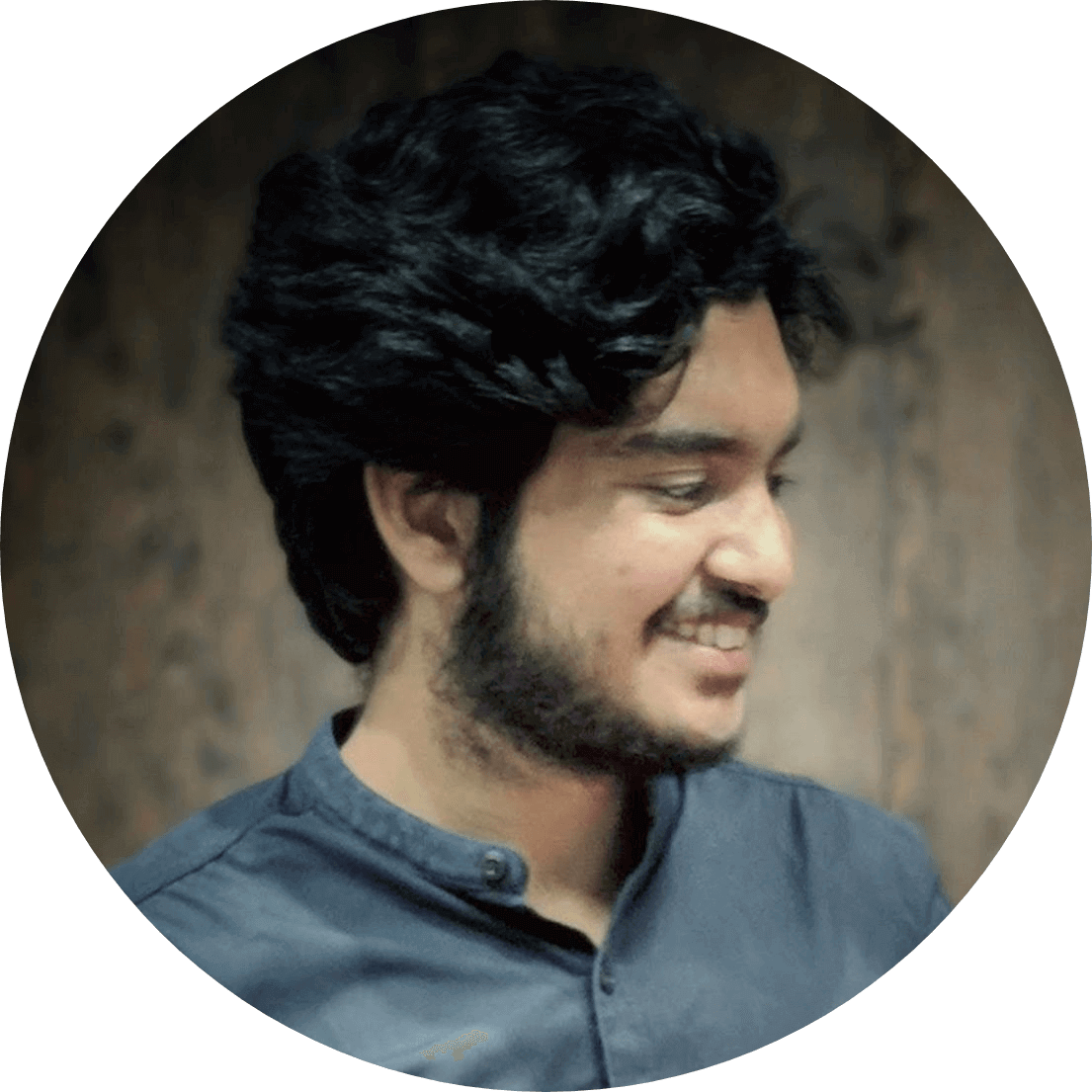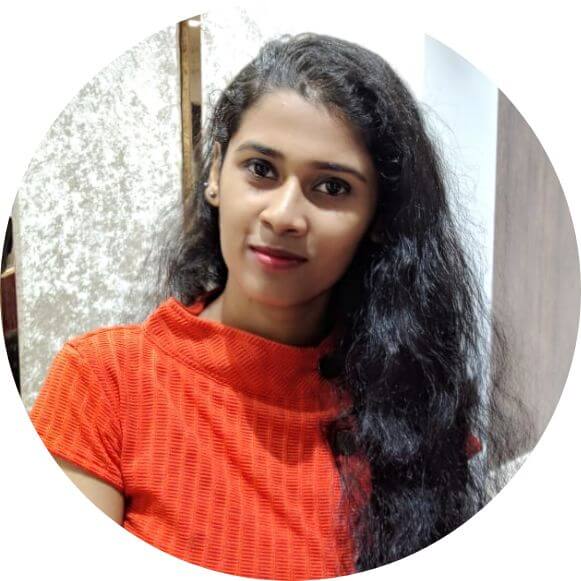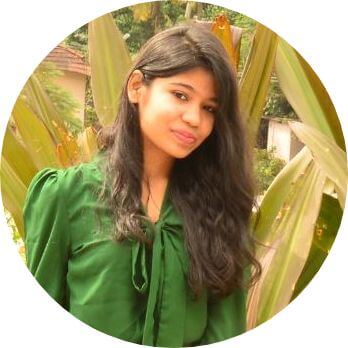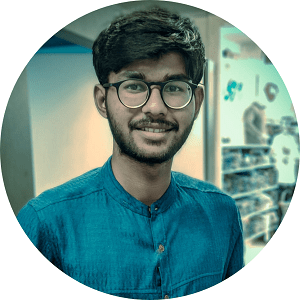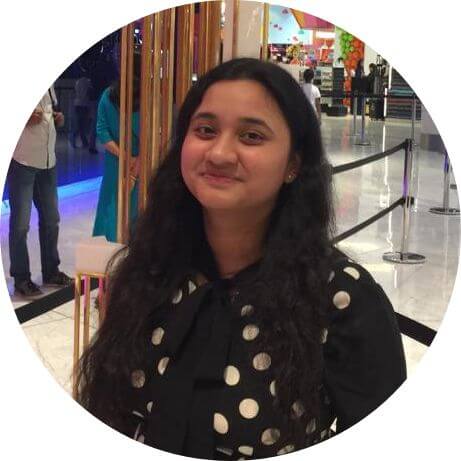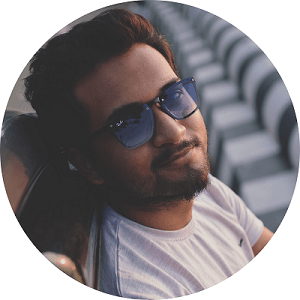 Support us to grow this platform by following us on Facebook, Twitter, Instagram, Reddit, Pinterest, Subscribing to us, and giving us your valuable feedback so that we improve our site as you like.